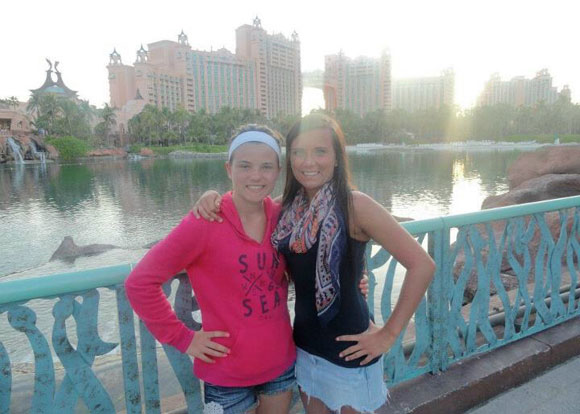 "I haven't even started packing," said Senior Amanda Letsinger.
In a month 18 BHS students will embark on a trip of a lifetime. Students travel across the globe to fulfill a deeper desire than warm weather or the beach.
"I'm looking forward to diving into the culture of another country. I can't wait to spend almost a week with a French family that speaks a different language than I'm used to," said Letsinger.
Senior Taylor Crowser has a family tradition of leaving America at least once a year to experience culture on the other side of Earth.
"This year we're going to Fiji. I'm so excited I already have my suitcase full. I am so thankful to be able to experience so much culture alongside my family," said Crowser.
Once you've seen the world in a different light, you can't wait to be back again.
"The beaches of Barcelona made me see what different places had to offer. It made me appreciate the trip so much more. There are so many similarities and differences between cultures that I wanted to go and experience the change again," said Letsinger.
Whether visiting a different country with family or classmates, students still fall in love with a change of pace and want to come back for more and more.