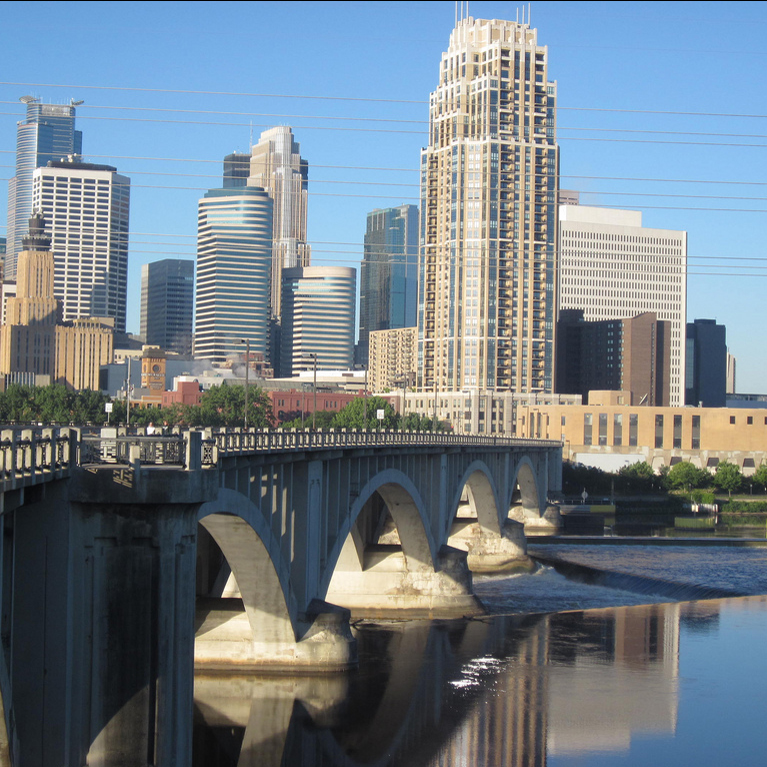 Story by Lauren Steinbach & Christopher Veeder
There are many great attractions in Minnesota: stadiums, zoos, theaters, and museums.  But rather than always going to the big national attractions, people should try to visit the hidden gems in Minnesota.
At the Co Exhibitions Art Gallery in Minneapolis, they are showing pieces of professional graffiti art. The exhibit is titled Second Hand Emotions, and is touring around the world. The majority of pieces are done by Minnesota native Isaac Arvold. This exhibit has 48 original pieces.  It is open Monday through Friday, noon to five, and admission is free. The display ends May 20th.
Another art gallery is Walker Arts Center, home of the Spoon and Cherry Bridge. It also holds many other works of art inside the center, and in the sculpture garden. Through February 23, 2014, they are showing an exhibition titled Midnight Party. This exhibition contains dreams, fantasies, and visions of more than 100 different artists. If you want to view pieces in the exhibition building, it costs six dollars for students, and ten for adults. Touring the sculpture garden is free.
Another option is to take a walk in Minnehaha Park in South Minneapolis. It is a great place to experience Minnesota's forests and waters, as well as go for a walk or a bike ride.
Not all of Minnesota's gems are located in the metro area, however. There are other fun activities located near Buffalo as well.
Becker City Park offers a frisbee golf course that consists of 18 holes. It is considered a mach 5 course, one of the hardest course types. West Pulaski Park in Buffalo also offers a frisbee golf course.
As summer approaches, look no further than Minnesota to cure your boredom. Head out to one of these attractions and discover the hidden booty in Minnesota.