10 Things To Know About Prom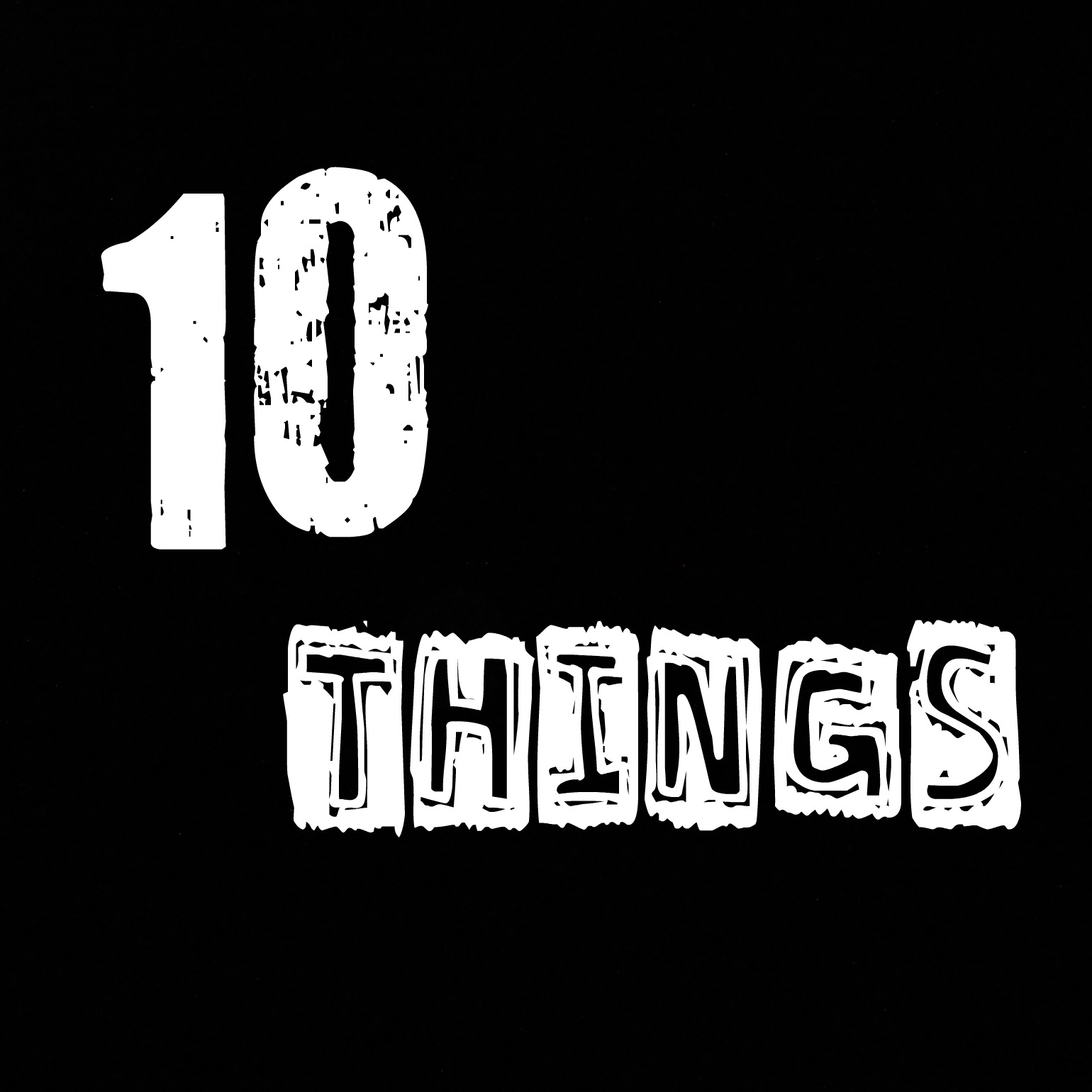 Tomorrow, BHS will have its annual prom. Here are ten things parents and students should know.
1. The theme this year is World's Collide, which will feature opposites such as fire and ice themed decorations.
2. Everyone going to prom must sign up in advance tickets are $25, if you don't sign up in advance you can't go, or you will have to pay $30 on Friday.
3. The high school doors open at 2:30 to check in for grand march, everyone participating in grand march will receive an index card for their order, you will write your name on it and hold on to it to give it to the people who will announce your names.
4. From 2:30 to 4:30 Lunderby's will be taking pictures, with several different package options and two backdrop options.
5. For those participating in Grand March, participants will line up in the PAC at 3:50, during grand march couples will walk through the arch while their names are announced.
6. Grand March will take place in the main gym from 4-5, there will be seats for parents set up in the gym.
7. After grand march, everyone will go to dinner on their own. If you haven't made reservations, there are restaurants in Buffalo and St.Cloud that will take walk ins, as well as restaurants in Maple Grove such as Buca that may still have openings.
8. The dance will start at 9 and go until midnight. You must arrive by 9:30, which is when the doors will be shut and no one else will be let in.
9. The dance will be held in St. Cloud at the Terry Hawes Ballroom which is located at the River's Edge Convention Center.
10. There are no official after parties, afterwards is on your own, so be safe!