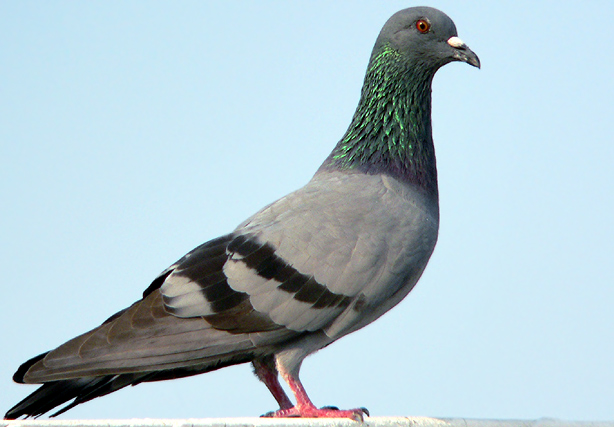 "I can't wait to take pictures of the pigeons in New York!"
"I can't wait to take pictures of the pigeons in New York! I dont know why pigeons but it's going to an experience I'll never forget," said Senior band and choir participant Ellie Bischoff.
Over 150 Buffalo high school band, choir, and orchestra students departed for a five day trip to New York today. All though two of those days will be spent on their 24 hour bus rides, there will be no wasted time once they arrive. Arrival is expected to be midday Thursday, once they arrive the bus will unload at their hotel and students will prepare for a Night cruise that evening. Students will board a ship in Manhattan and will travel around the city and Ellis Island, while enjoying themselves surrounded by food and dance.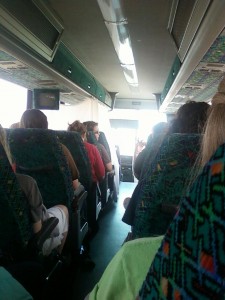 "I'm really excited to get to see New york and just enjoy being a tourist," said Senior choir participant Lydia Wagner. "I have a list of things I want to do and see while in New York and this trip will cover all of them but two! Which is amazing because it's a pretty hefty list."
The following day is what students have been referring to as "Tourist Day". This day is when there will be multiple options from which the students can choose things to do; they can attend Broadway performance (Godspell, Lion King, Phantom of the Opera),  a Yankees Baseball Game, or go shopping in Grange Village.
"I'm going to see God Spell," said Senior choir participant Emily Tushar. "I also get to see Michael Patchen [a past BHS student who now preforms in NY]. It's going to be pretty dang awesome to be in New York."
Performance day is on Saturday, each section will perform a select number of songs for this performance at Stanton Island College. The band will play October by Pusta and Eric Widich. Orchestra will perform Serenade by Elgar, Adagio for strings by Barber, and Symphony Number 29 by Mozart. Finally Choir will finish with Praise to the Lord by Christofferson, Music in the Night by David Dickow, and Way out in Beulahlan a spiritual arrangement.
"We're really prepared for this performance so I cant wait to hear how we actually do," said Junior orchestra participant Delany Alexander, "It'll be fun to do our best in front of such a large audience."
On Sunday the students will head home expecting to return on the following Monday, April 30.
-Blair Solberg, Dan Pettit, Jack Elliot, Parker Morehouse