Vicious finger knitting showdown starts at BHS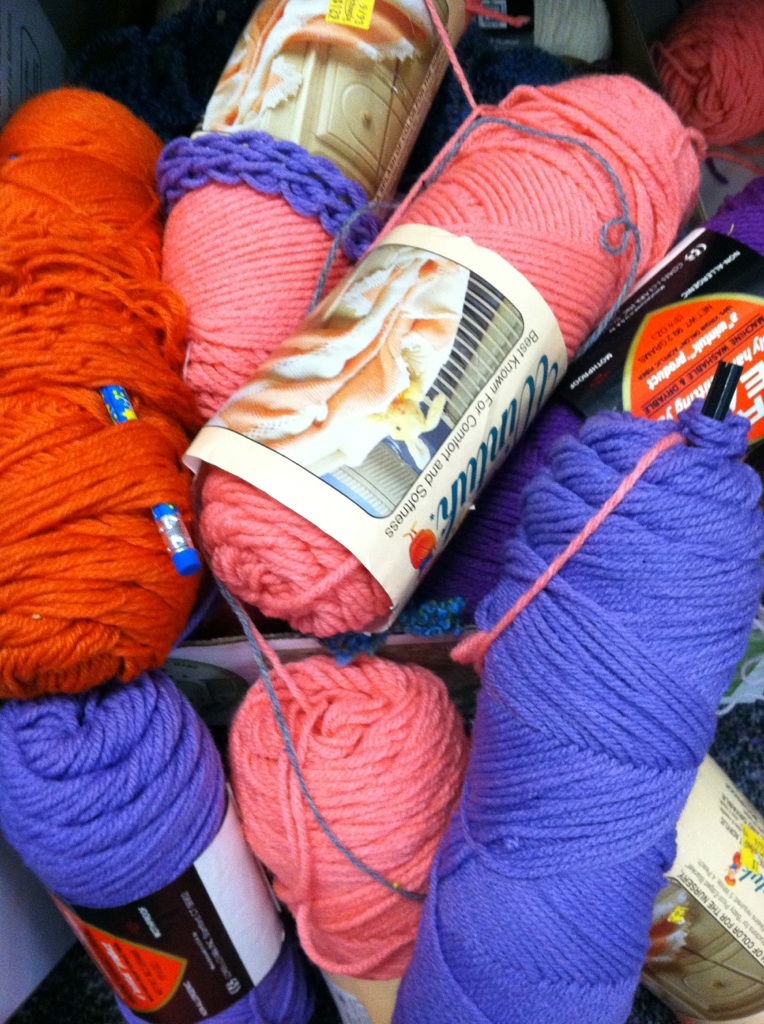 A Finger Knitting Club has arrived at BHS.
Started by Sophomore Cierra Dickhausen (pictured below), it is a way to give back to the community.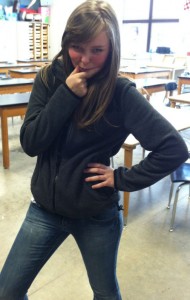 "I wanted to start a program to give back to the community and help those in need and to show that we care," said Dickhausen.
 Finger Knitting is a form of knitting using only hands and fingers instead of knitting needles or other traditional tools.
"Basically students come in and knit scarves with their fingers and the scarves are donated to the homeless. The kids make long scarves, then Cierra would take three scarves and braid them to make a thicker scarf. Last week we had a girl come in, used a long scarf, and knitted it to make a thicker scarf. It was really cool," said FACS teacher Julie Mundahl.
Although the club has not been around for very long, it's becoming popular among kids here at BHS.
"I saw a slide for it on the TV monitor and I was intrigued. I asked my friend about it and she said that she was good at it, so we went to the meeting and yeah it was a lot of fun. You don't see very many things like this at school so it's kind of cool," said Senior Kirsten Kaufman.
The club gets string donations from people around the district. The club records the time that someone has been there and the 20 minutes a week count as service hours for NHS, church or anything that requires service hours.
The Finger Knitting Club meets every Wednesday in room C-215. It is open for anyone at school to attend.